Post by aneaglesangel on Apr 15, 2006 20:00:03 GMT -5
It was so awesome today! I went with C.A.I.P.R.S. today through parts of the Bridgewater Triangle! I'll post a few pics here for you guys! We went to Profile Rock first, then Dighton Rock, and lastly, the Hockomock Swamp!! I wish I could have gone into the Hockomock Swamp but had to meet up with my son who was coming back from Lazer Gate, LOL!! I have to say, it was great being with Derek and his team, they are really some great people! I hope you guys enjoy the pics! Thanks again to C.A.I.P.R.S. for having me, I had a really great time!!
(Hope I can post pics here the same as on my websites, LOL!)
Profile Rock, sacred to the Native Americans: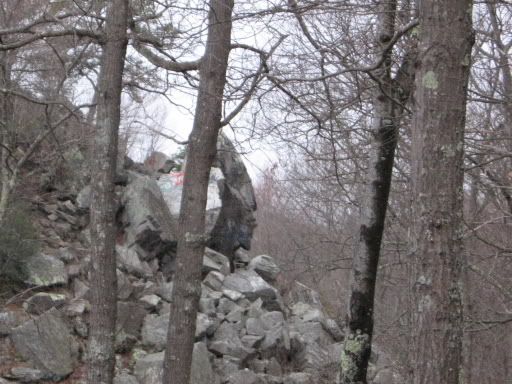 Dighton Rock, which was actually under water and only the top portion was visible for four hours a day. Long enough to have the writings of four different cultures! Native American, Nordic or Viking, Phoenician and Portuguese writings are believed to be inscribed on this rock. There's a date of 1511 near the Portuguese inscriptions!!
The "Cursed" Hockomock Swamp!! It has had reports of many strange occurences. UFO's have been sighted, black dogs with red eyes, and bipedal hairy creatures!! Or was that one of you guys?? C.A.I.P.R.S. said it could be one of their members roaming around out there, but I don't think I believe them, LOL!!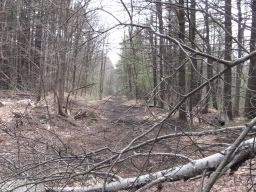 Hmm, I hope I got these pics ok!!
Here's the team! Thanks again for having me guys!! I'm sure my race car driver thanks you also!! LOL!!